The Urban Water Catalyst Initiative (UWCI) will change the game for financing a water-secure and climate-resilient future. As a cornerstone contribution towards the 2030 Agenda, our commitment is to actively support the creation of more resilient urban water and sanitation utilities that make a substantial contribution to closing the SDG6 financing gap and to SDG 13.

| | | |
| --- | --- | --- |
| | | The core activity in achieving this commitment will be supporting accelerated improvements in the technical and financial performance of urban water and sanitation utilities ("utility turnarounds") in low- and middle-income countries, |
| | | |
| | | The UWCI will offer an innovative, integrated support package of technical assistance, operational finance and infrastructure lending to participating utilities, enabling them to become creditworthy and access finance sustainably. |
| | | |
| | | As a result of the utilities improved performance, and through partnerships developed during the process, the initiative will unlock finance for water security and urban resilience by mobilizing additional large-scale public and private finance, thus scaling-up investment and bridging the SDG6 financing gap. |
| | | |
| | | The results will be an increase in the level of investments in climate-resilient infrastructure and expanding access for underserved population groups, contributing to SDG 6 and 13. |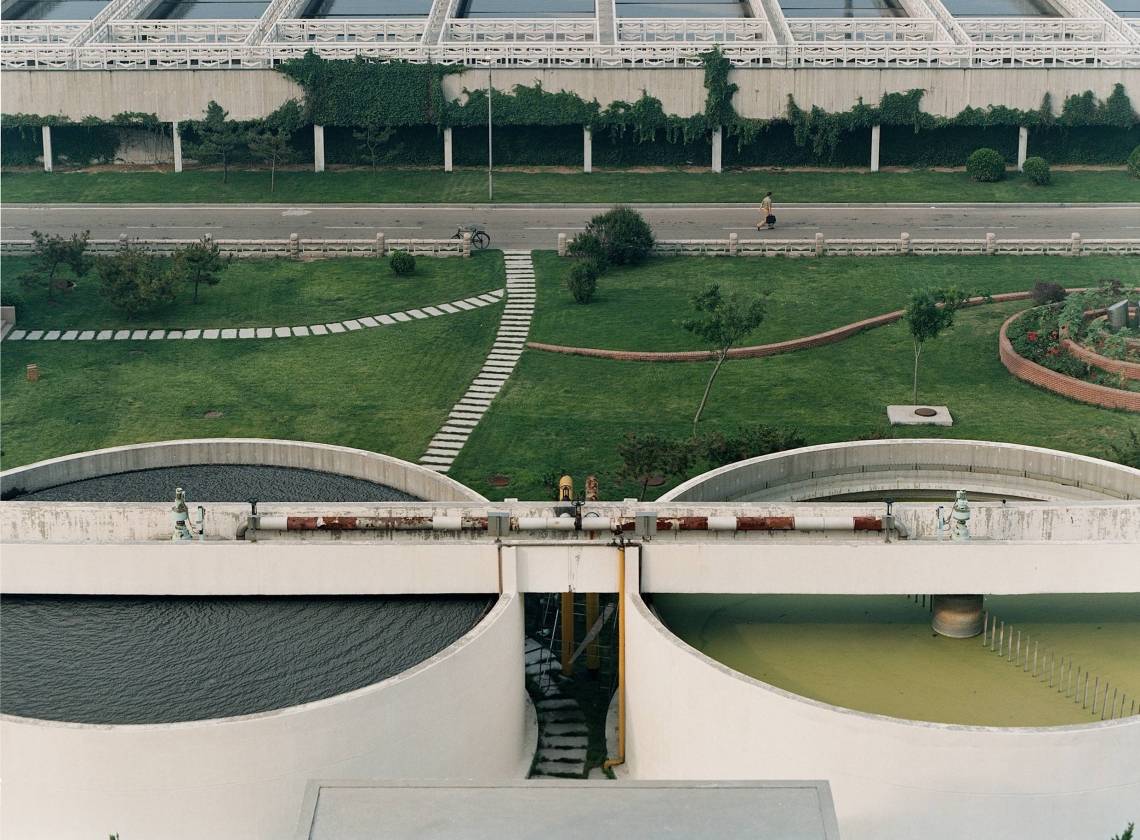 Almost half the global population, 3.6 billion people, lack access to safe sanitation. Over 2 billion people need access to safely managed drinking water. The consequences for human health are tremendous, with women and girls being most adversely affected by this situation. Water insecurity also strongly affects our food and energy security, ecosystems, and peace.
Strong water and wastewater utilities are vital in providing reliable and resilient water, sanitation, and hygiene (WASH) services to growing urban populations, which are key to tackling the impacts of climate change, preventing pandemics, and ensuring effective water management. Around 260 billion USD is needed annually to ensure universal access to drinking water and adequate sanitation by 2030.
Many utilities perform poorly and are under-resourced, unable to make a meaningful contribution to SDG 6 and 13. Accelerating improvements in the technical and financial performance of utilities through utility turnarounds is necessary to build climate resilience and reach those left behind. These utilities will have access to finance and will be able to increase their levels of investment toward these twin goals sustainably.