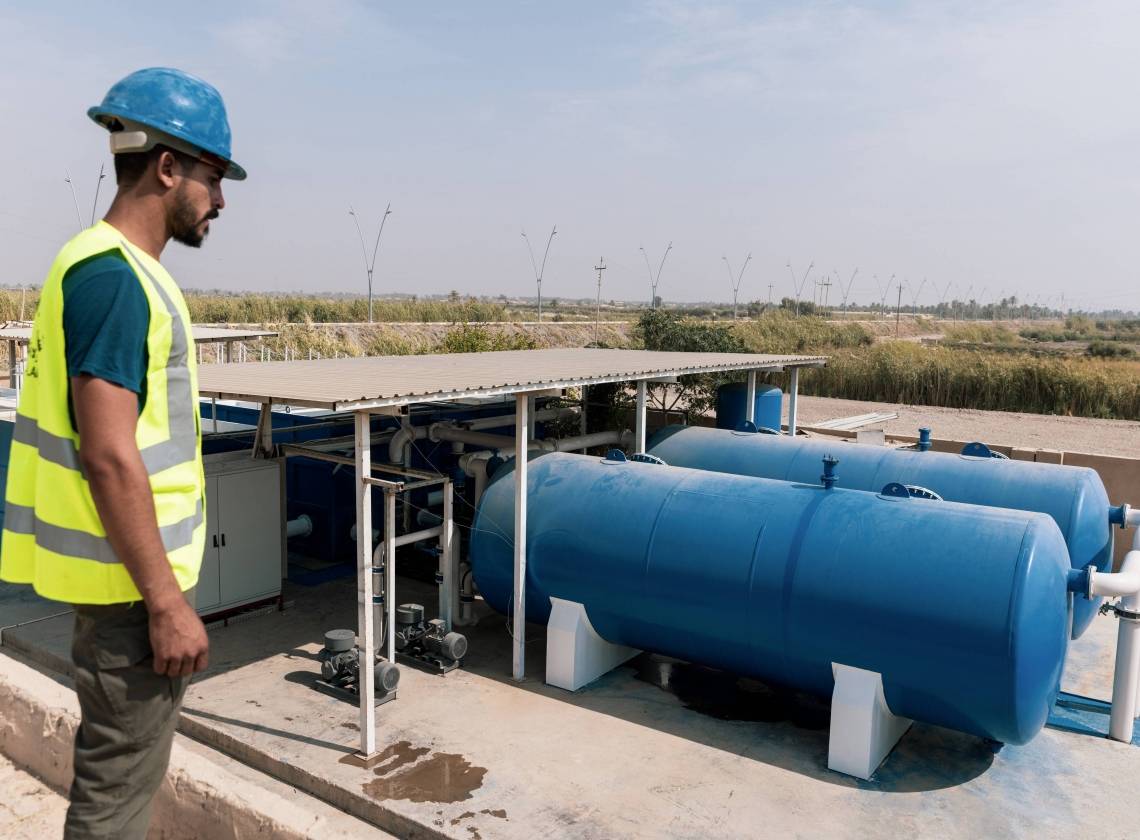 Sharing knowledge is key
Sharing knowledge is key to accelerate water action on SDG6 and work on solutions for a water-secure future for all. UWCI's knowledge aim to build expertise to international water utilities and implement new financing mechanisms to strengthen urban water utilities on their way for more climate-resilient efficiency.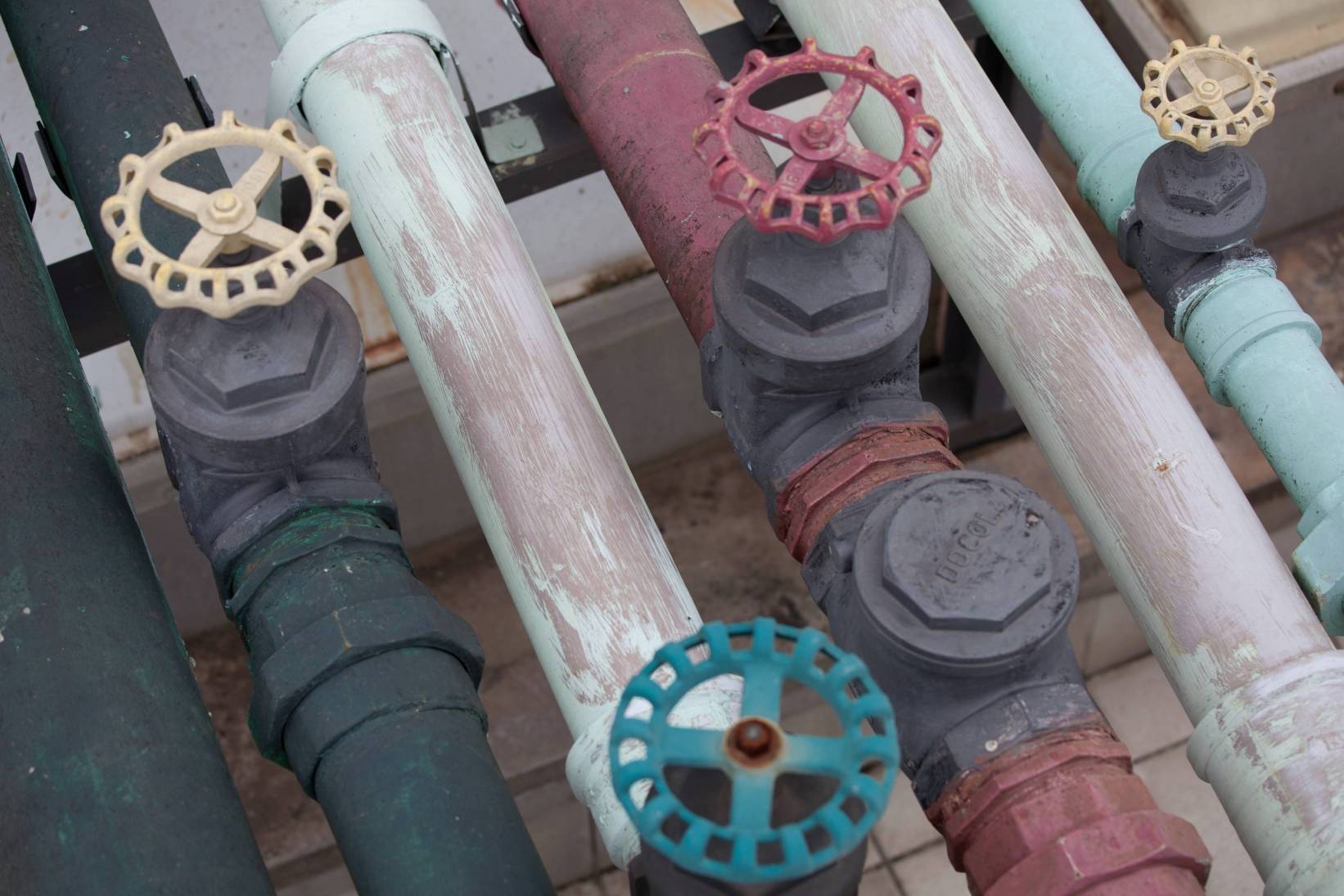 Review of success stories in urban water utility reform (SECO, 2016)
The review included in-depth case-studies of the turnaround of utility performance in three successful, publicly owned water utilities: APA Vital (Iasi, Romania), Nyewasco (Nyeri, Kenya) and PPWSA (Phnom Penh, Cambodia), and reviewed five other cases: Haiphong (Vietnam), Manila (Philippines), NWSC (Uganda), ONEA (Burkina Faso), and Tartu (Estonia). The study identifies first-order conditions of success with an emphasis of utility leadership with political support and managerial autonomy.
"Long-serving, capable and charismatic managing-directors play a pivotal role in successful utility reforms. They visualize an end-result, initiate concrete reform steps, lead-by-example, change staff mentality, promote young, promising staff to key positions (building a competent and responsive middle-management) and institutionalize the reforms. Importantly, they negotiate support from the local and national political leadership; support which has to be provided explicitly, vocally and unabatingly throughout the reform process." (SECO, 2016, 8)
Providing Water to Poor People in African Cities Effectively: Lessons from Utility Reforms (World Bank, 2016) 
This study focused on performance improvements in five well-performing urban utilities in Africa (Sénégalaise de Eaux (SDE) in Senegal, National Office of Water and Sanitation (ONEA) in Burkina Faso, Nyeri in Kenya, the National Water and Sewerage Cooperation (NWSC) in Uganda and eThekwini in South Africa) drawing out lessons on how these utilities approached and achieved these improvements. The study showed that provision of good water services to underserved population groups in African cities is possible, with safe water, reliable supply and a high level of access, but is not the norm. Many utilities are caught in a so-called 'low-equilibrium trap'. The study found that there were three factors typically involved in starting reforms to break out of this situation: a crisis, utility leadership and the ability of the leader to get the necessary political support.
"The research shows that effective reforms have been initiated in challenging circumstances. Would-be reformers, in politics or at the utility-level, if given an opening through an exploitable catalytic moment, use that opening to build momentum. Development partners, spotting such champions, should back them. Finance could be phased in, with emergency needs addressed first. Technical assistance should help with governance and management reforms that address immediate needs while building for the future. Development partners can play a supportive role in all phases of reform–starting, building, and sustaining." (World Bank, 2016)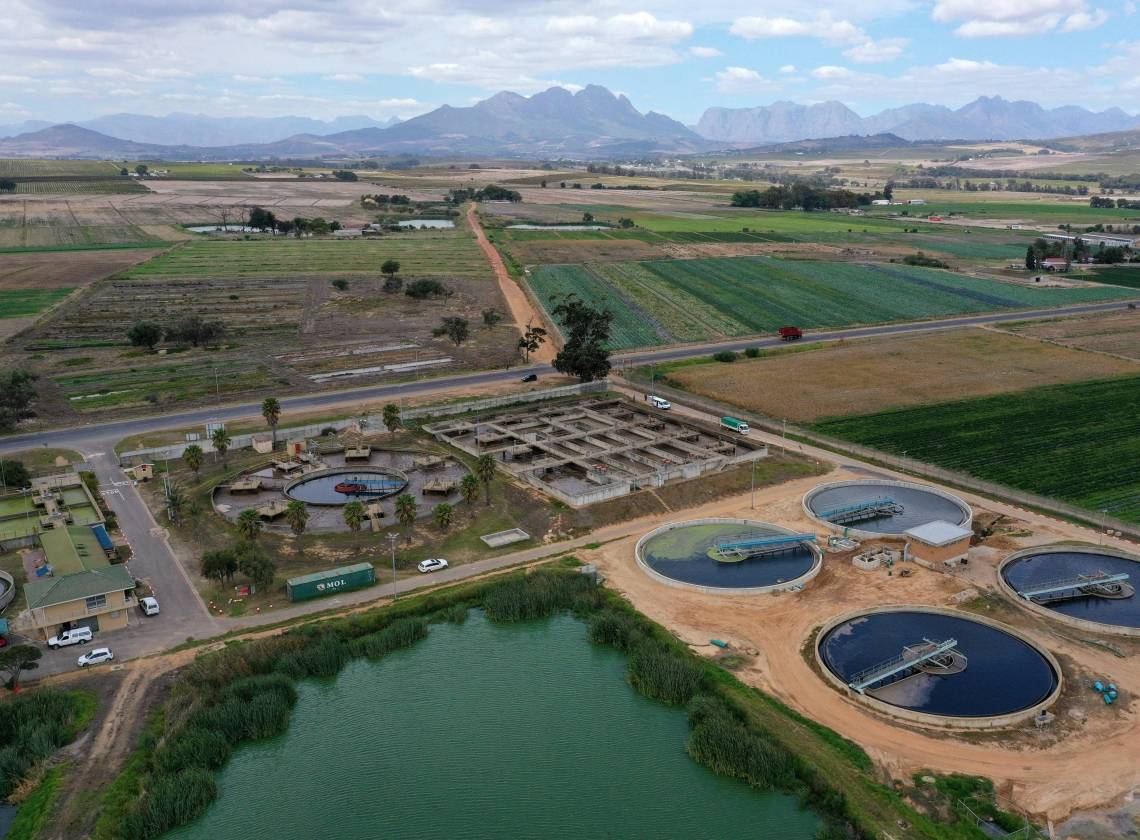 Utility of the Future (World Bank, 2022)
The Water Bank's Utilities of the Future initiative builds on the Utility Turnaround Framework and includes a tool to assess utility maturity. The initiative emphasises the dimensions of innovation, inclusion; market and customer orientation; and resilience and business continuity.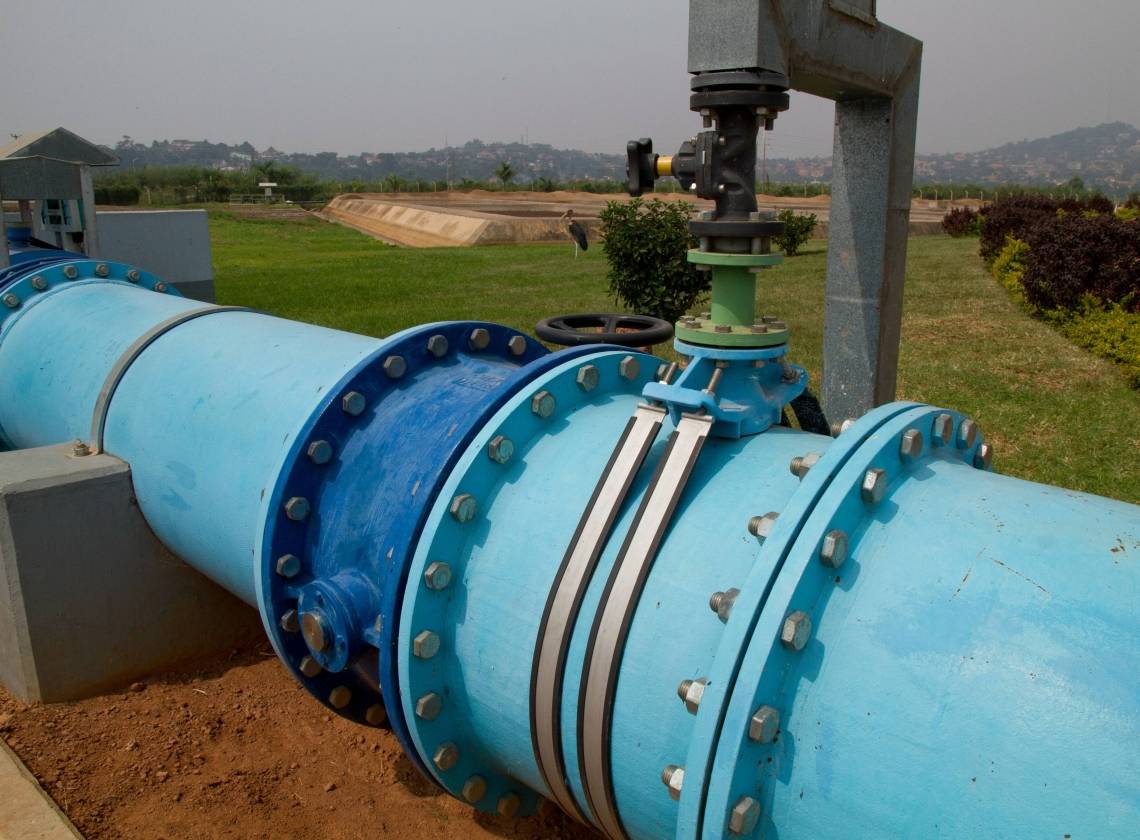 World Bank Utility Turnaround Framework (World Bank 2017) 
This study gathered primary data from five utilities: Companhia Espírito Santense de Saneamento (CESAN) in Espírito Santo (Brazil), Servicio de Agua Potable y Alcantarillado de Arequipa (SEDAPAR) in Arequipa (Peru), the National Office of Water and Sanitation (ONEA) in Burkina Faso, Société Nationale des Eaux du Bénin (SONEB) in Benin), and Da Nang Water Supply Company (DAWACO) in Vietnam. An additional 15 water utilities were reviewed worldwide to pinpoint the factors behind their success. The framework sets out a common set of actions likely to be necessary to support the turnaround: setting clearly defined objectives and targets, attending to the utility's finances, improving human resources and updating management information systems. The turnaround framework supports a phased approach with an initial phase about creating the space for reform, a second phase based on a set of action plans and a third phase focused on the institutionalization of the process in strategic and business planning. The framework proposes a maturity matrix against which to assess progress and to identify support needs.
Access to Water and Sanitation in Sub-Saharan Africa (GIZ, 2018) 
In 2018, GIZ undertook a study to analyse the outcomes of urban water sector reforms and investments in Burkina Faso, Kenya, Tanzania, Uganda and Zambia in the period 2005 to 2015. The study showed that sector reforms contributed to reaching a high level of access to piped water and increased investment. Even in countries with a challenging governance context, high poverty levels and water scarcity, favourable framework conditions created the opportunity for commercial public water utilities to thrive and become eligible for concessional and commercial loans, whilst enabling pro-poor service extensions in urban areas. The study noted that the potential for self-financing of the sector in poor countries is not yet fully exploited, that good governance at the utility level is a crucial precondition for higher utility and sector performance and that accelerating access to piped water for underserved people requires more efficient use of scarce grant finance to subsidize expansion of services to the poor.

The companion briefing report identified a significant opportunity to improve investment effectiveness by linking operational improvements in utilities with investment. It recommended the development of a new innovate financing architecture that informs the Urban Water Catalyst Initiative design.

"A financing architecture with sequential and linked funding windows offering a phased pipeline of financing instruments for urban water should be explored. Small upfront investments, offered as grants, test credible commitment to reform. Early improvements in utility operations are then funded through improved cash flows, which in turn enable larger investments in infrastructure upgrades and expansion over time financed through concessional loans and blended finance, ultimately leading to a sustainable utility that finances investments through commercial loans. Utilities compete for the funds and must meet specified thresholds to move to the next phase of financing. Loan preparation can proceed in parallel to the operational improvement phase, rendering subsequent investments more effective without any time delay." (GIZ, 2018)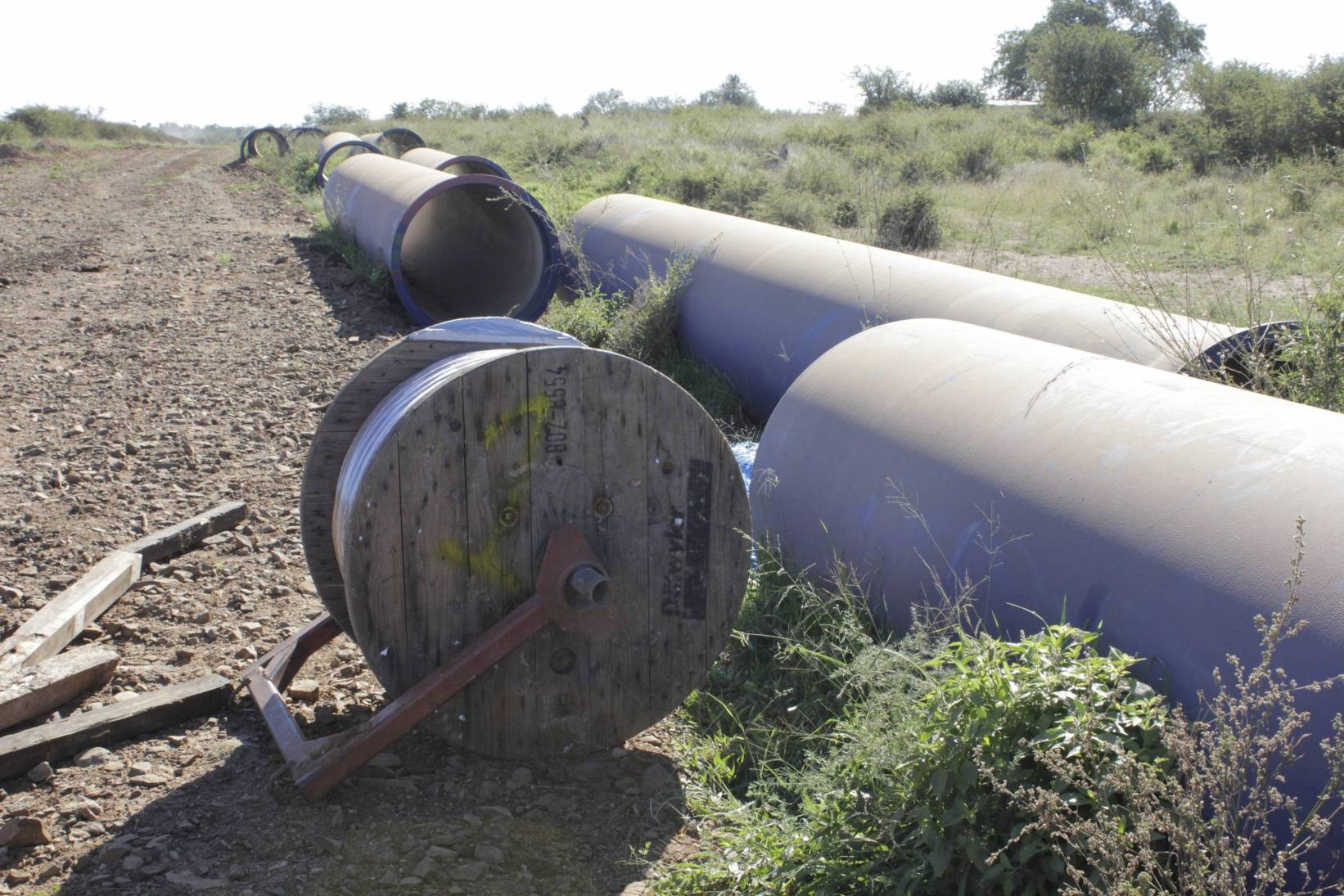 Making Blended Finance Work for Water and Sanitation (OECD, 2019)
The OECD report on bended finance concluded that "blended models to finance utilities have proven to be an appropriate tool for creditworthy or near creditworthy utilities to move away from purely concessional donor finance towards market financing" but that emerging models had not yet achieved scale. The study noted that effective blended finance instruments typically include guarantees and benefit from the provision of technical assistance at the same time.
"In general, blended finance should aim to build local capital markets by working with and mobilising local financiers. … Commercial finance from local financial institutions is a primary source of the commercial financing raised through blended structures for water utilities. Blended finance can boost local banks confidence in lending to utilities." (OECD, 2019)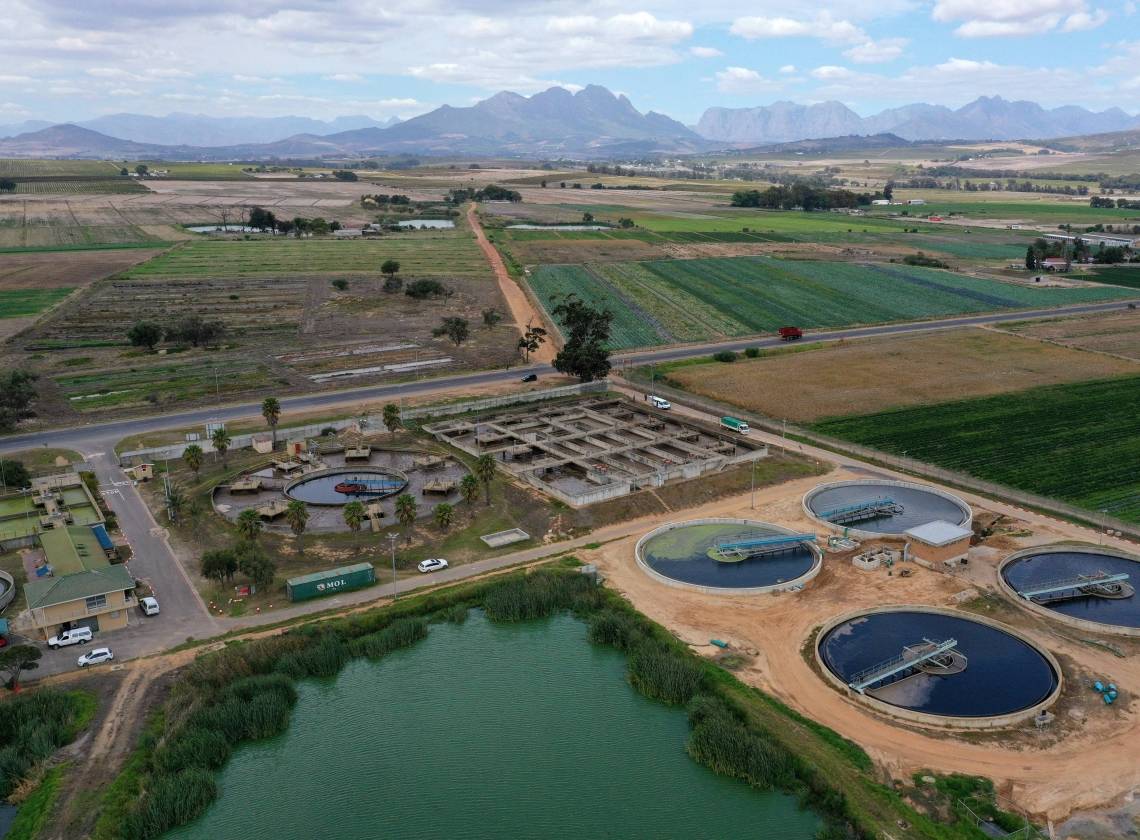 Water Operator Partnerships
The UN Secretary-General's Advisory Board on Water and Sanitation proposed the concept of Water Operator Partnerships (WOPs) in 2006, leading to the establishment of the Global Water Operators' Partnerships Alliance (GWOPA) in 2009. In 2015 the EU Parliament encouraged the promotion of public-public partnerships in water facilities in developing countries and launched programme in 2019 to support between 20 and 30 WOPs with between USD 250,000 and 450,000, over three years. As of February 2022, GWOPA reported that it had information on 405 WOPs across the globe. The Dutch funded WaterWorX initiative, launched in 2017 and now in its second phase from 2022, is actively collaborating with the UWCI and is funding partnerships with over 30 utilities in developing countries.
"There is now evidence to suggest that WOPs lead to the best results when they unfold over a longer time period and when they are coupled with larger infrastructure investments." (Water Operator Partnerships after 15 years: Re-politicising the debate. By Andrea Beck)